If you live in North Texas, you are in direct competition with many qualified buyers. Understand how your down payment, closings costs and upfront costs can be the difference between you getting the home you love … or not.
"The great aim of education is not knowledge but action" – Herbert Spencer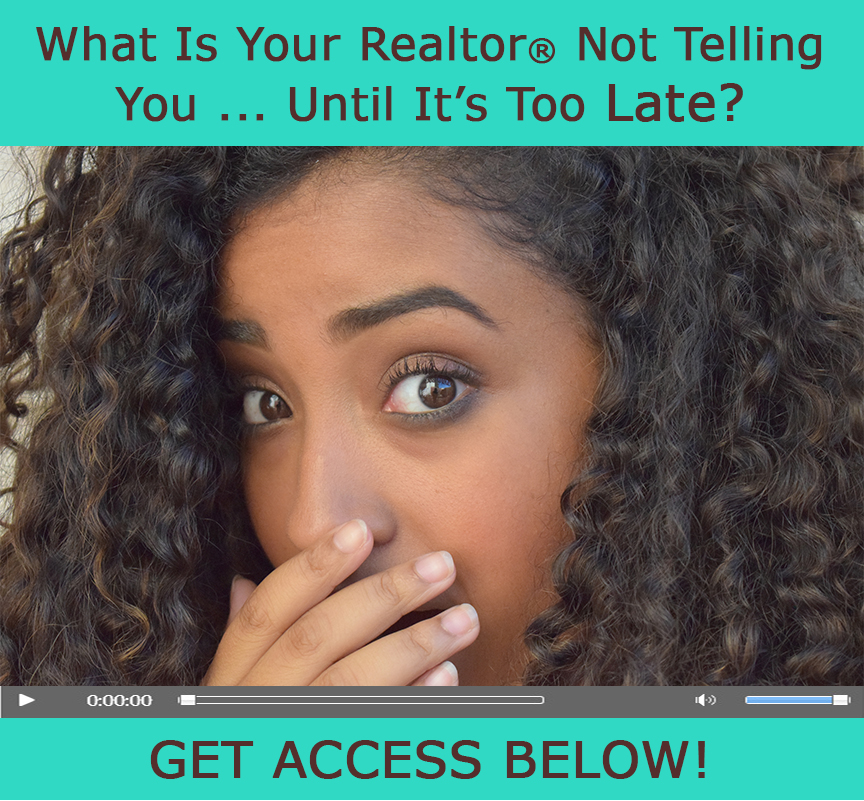 HOW TO ELIMINATE COMMON ROADBLOCKS TO HOMEOWNERSHIP –

Don't let your homebuyers be surprised by unexpected expensesKey Takeaways
Educating buyers on the true financing costs helps remove a common roadblock to successful closings.
Real estate agents and mortgage loan officers can partner to help buyers establish realistic budgets to avoid surprises in the homebuying process.
Financing solutions, including low down payment mortgages and closing cost credits, can help buyers of all ages get a home. Seller concessions, as well, can help buyers avoid post-sale surprises and reduce costs at closing.

The story is familiar: hard-working real estate agent takes pre-qualified buyers to a dream home. Excitement builds and contracts are signed. As the mortgage process begins, the clouds roll in.

Suddenly, the down payment that seemed adequate last week seems paltry after the loan estimate is presented: escrow, homeowners insurance, title fees, association fees, attorney fees.

This wasn't expected, they say. This is not doable, they say. They do the math, and they back out. You lose a deal and a happy client, and the buyer loses the house.

Real estate agents, however, can proactively remove this common roadblock before it takes shape.

The first step is …
GET ACCESS TO THE VIDEO ABOVE RIGHT NOW!