Meet the Colocado's.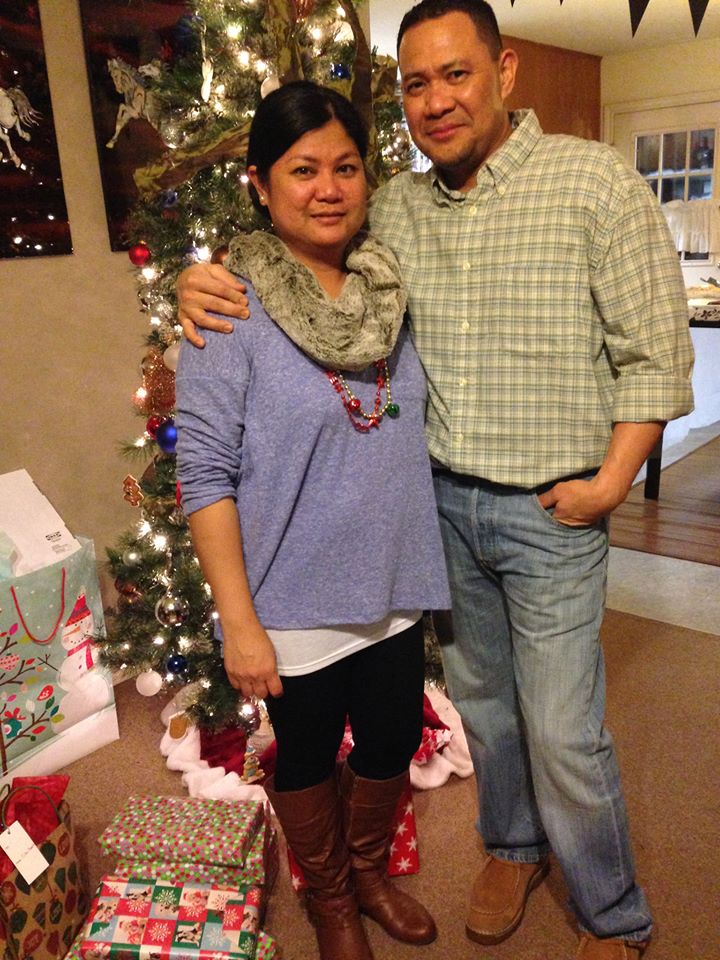 In 2010, I helped them buy this home in Garland for $89,000. In just 2 days on the market, their home received 49 showings and 7 offers over the list price. It only took 6 years of home ownership for this home to increase in value and bring a profit that is more than some people make in a year.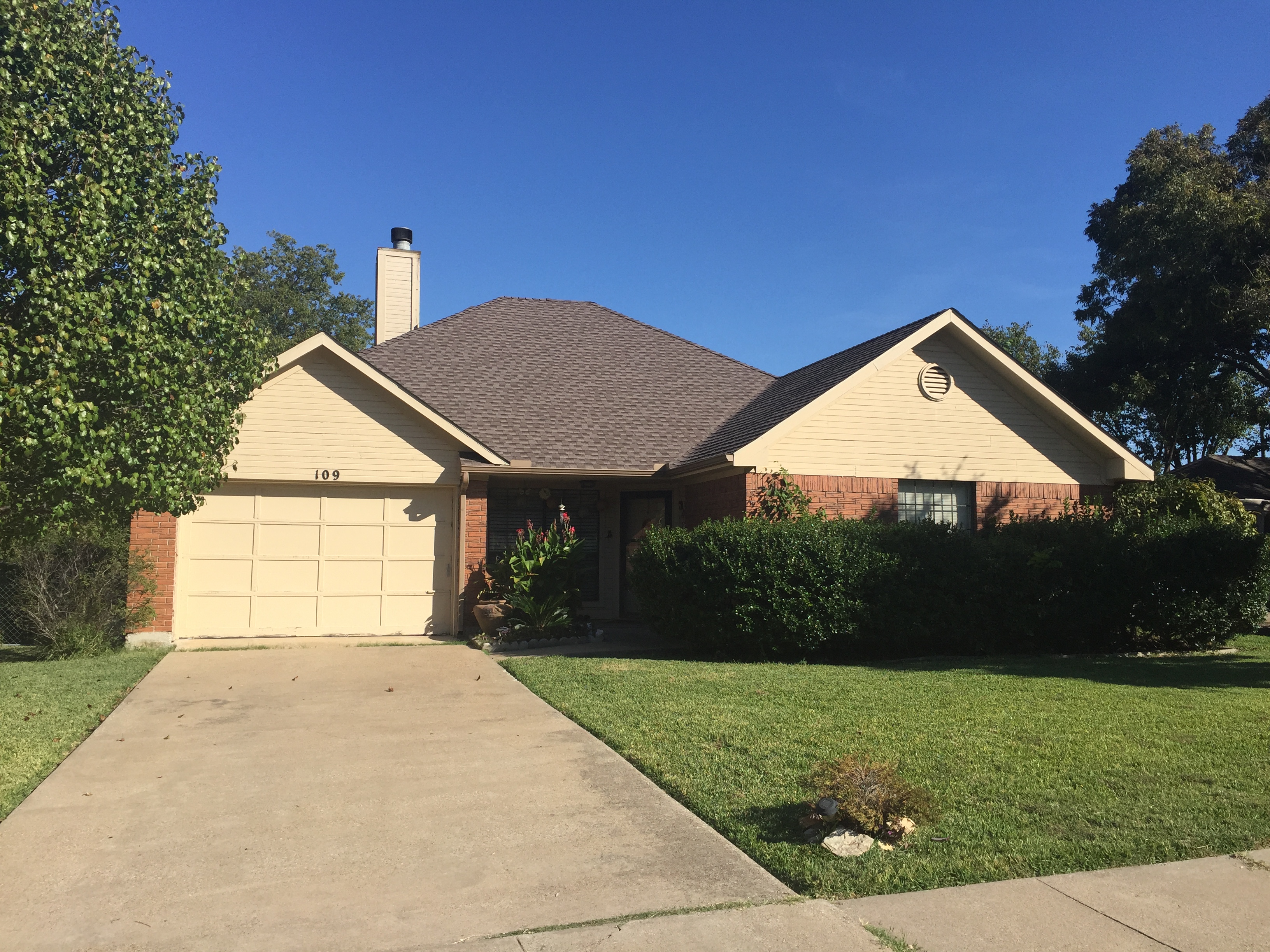 "The secret of getting ahead is getting started." – Mark Twain

If your goal is to buy a home in 2017, there are steps you can take right now to get started. Contact The Luxury by Fitzgerald Real Estate group to get started. We specialize in residential, luxury and land real estate.