Who of us desires to buy a new car? Perhaps the 2017 Mercedes GLE-Class or the 2017 Cadillac XT5. Would you walk in the dealership and sit down with the sales person without knowing if you are qualified to purchase it? When it comes to buying a home, the same rules apply.
Who of you has the goal of home ownership? We all do! it is a financial statement of success to friends, family and co-workers. So here are the reasons why I team up with preferred lenders to help you get qualified to purchase a home before you want to view the inside of that updated home that just hit the market. I want you to be successful in reaching your goal!
CLICK HERE: 6 Reason To Get Pre-Approved to view this home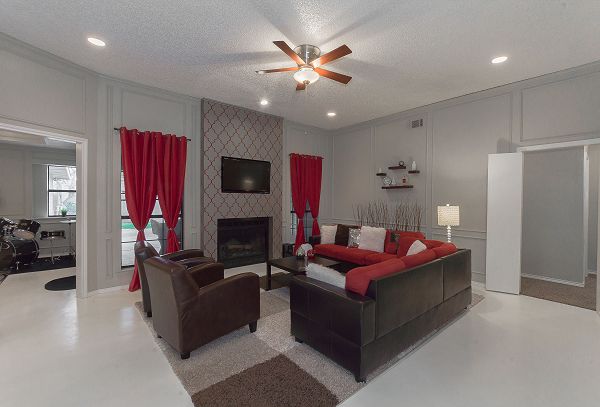 Know someone needing help in purchasing or selling a home? We want to help. Find out about our referral program.